Our Services
At Cooper Property Services we pride ourselves on being able to offer a complete, property service consultancy.
Our in-depth knowledge, expertise and regional strength means that we can consistently deliver a host of services to meet our clients' commercial property needs.
We specialise in the program, asset and facilities management of all types of commercial property, providing professional, independent advice for private and corporate clients.
And our commitment to clients doesn't end when a job is completed. We will continue to make the most of your property's potential by monitoring your changing needs.
We never rest!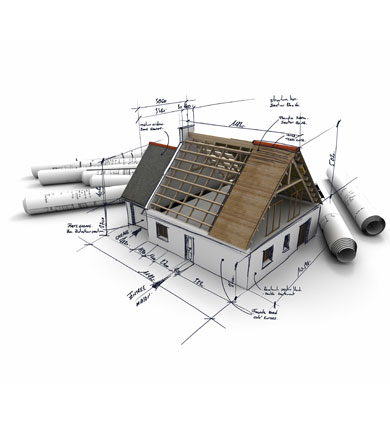 Landlord & Tenant
Acting early is the key to successful lease renewal or rent review. At Cooper Property Services we believe our negotiating skills and in-depth, technical expertise, gathered over 35 years, help us to achieve the best results - and help our clients avoid the many pitfalls appertaining to landlord and tenant matters.
As RICS registered valuers we appreciate the subtle differences of approach when acting for landlords or tenants and are often able to exploit these differences to the benefit of our clients.
In addition, tactical advice on timing and serving of statutory notices, we also have significant experience in dealing with dilapidations for landlord and tenants at lease commencement and expiry.
Landlord and tenant matters need not be a headache with Cooper Property Services.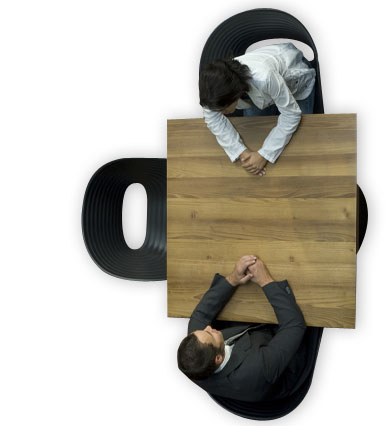 Dilapidations
The most usual form of dilapidation claims occur at the end of a lease where a property is in a state of disrepair and the landlord or tenant has an obligation to carry out repairs, or to meet their cost.
Negotiating dilapidation claims ought to be simple but, in reality, often involves a minefield of complex arguments. It's vital that an agent deploys good negotiating skills and has a thorough knowledge of the legal principles governing dilapidations as well as construction techniques and costs.
Cooper Property Services has extensive legal knowledge of the law of dilapidations and can provide clients with valuation advice including Section 18 Landlord and Tenant Act 1927 which limits a claim to the actual loss in value of the property as a result of the disrepair. We are also able to attend court hearings if claims become litigious, or attend mediation/arbitration hearings to help in the settlement of the dispute.
Cooper Property Services - turning negatives into positives.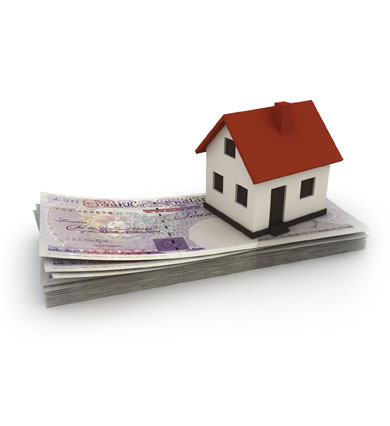 Strategic Asset and Facilities Management
Property Management can be a minefield of legislative requirements and building regulations. At Cooper Property Services, we deal with the unexpected on your behalf and ensure premises also remain statutory compliant. In addition, we have the skills to enhance the utilisation value of your investment to make sure that it continues to meet market expectations. We have extensive experience in managing health, leisure, industrial and office properties. As an RICS regulated firm we are authorised to manage client funds including the setting of service charges, budgetary control and the appointment and supervision of contractors.
We have extensive experience of turning ideas into reality. Whether by breathing new life into old spaces or creating something new to help your people move, we create arranging spaces that make your people happy and set your brand or building apart.
Consult - Develop the strategy, budget and timeline to bring your vision to life
Design - Create a space that works for your culture your people and your community
Manage - Manage & Coordinate multiple projects for consistent execution and cost management.
The provision of FM services must be effectively managed to ensure compliance with statutory legislation and HTMs to meet the fit for purposes requirements of occupiers. Our high standards of technical knowledge enable us to advise clients on all these issues. Our consultants can also carry out an assessment of your property to highlight any shortcomings - and provide cost-effective, management solutions.
At Cooper Property Services we eliminate the risks of property management.